If you dream it, VR can make it
Escape the reality and enter into another world
Be real in the virtual reality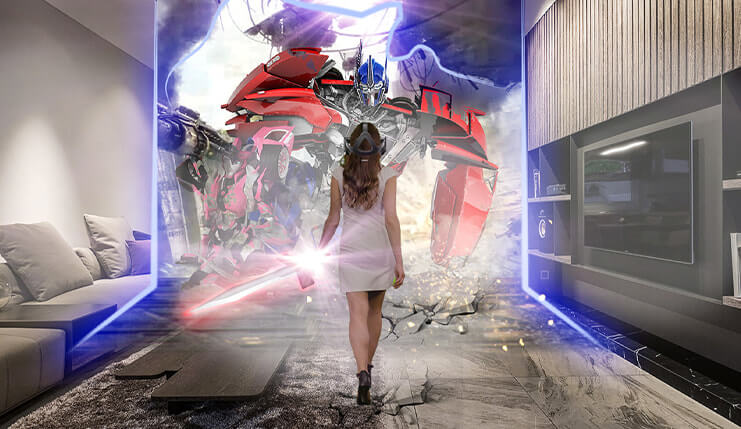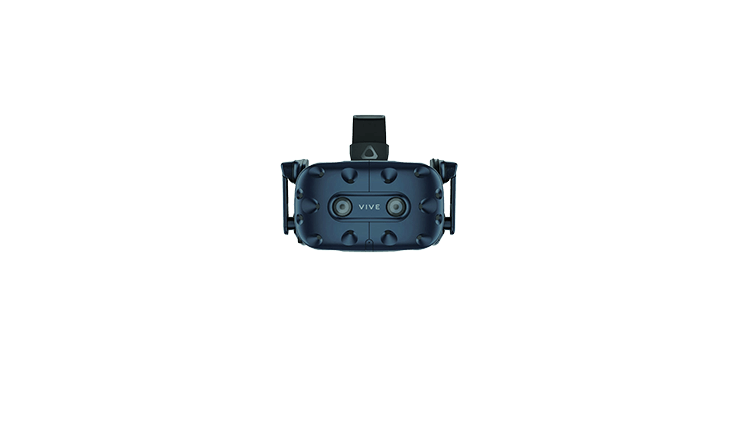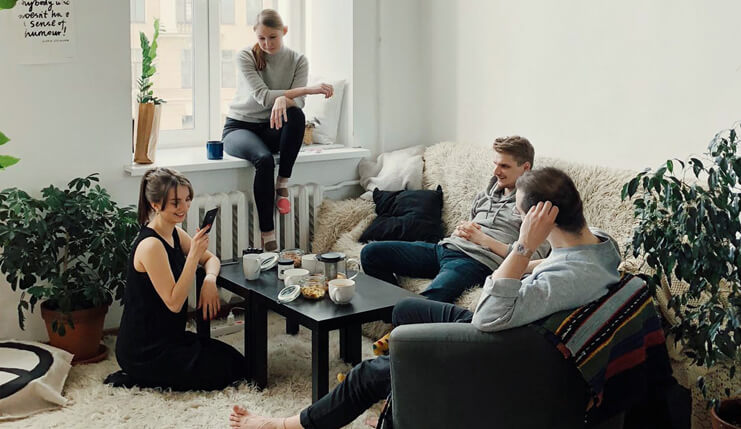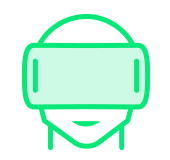 With this head-mounted device, you open the door to the virtual reality world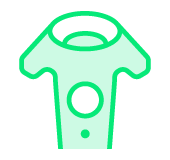 Controllers are your hands in the virtual reality world and you are free to rule it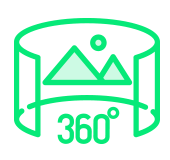 Through the most advanced and professional technology, the virtual reality world that will surround you is neither the 7D or 9D cinema, but completely something else...
Unforgettable Experiences
Choose where to travel and what to see!
Experience the magic of virtual reality by choosing from a wide range of games
Extraordinary Experiences
Lista e çmimeve të Virtual Reality
Evente, ditëlindje apo festa të ndryshme? VR ju vjen në ndihmë.
Throw a birthday party you'll never forget! Let our staff take care of supervising, and troubleshooting so all you have to do is relax, take photos, and have fun.
Get out of the office and into a new reality. From cooperative games to competitive tournaments, VR Games is a fantastic and fun new way to approach team building.
Sometimes you just want to play with all your friends! Let us know what you're thinking and we'll make your next outing out of this world.
Click the button below to book your VR Game session now.